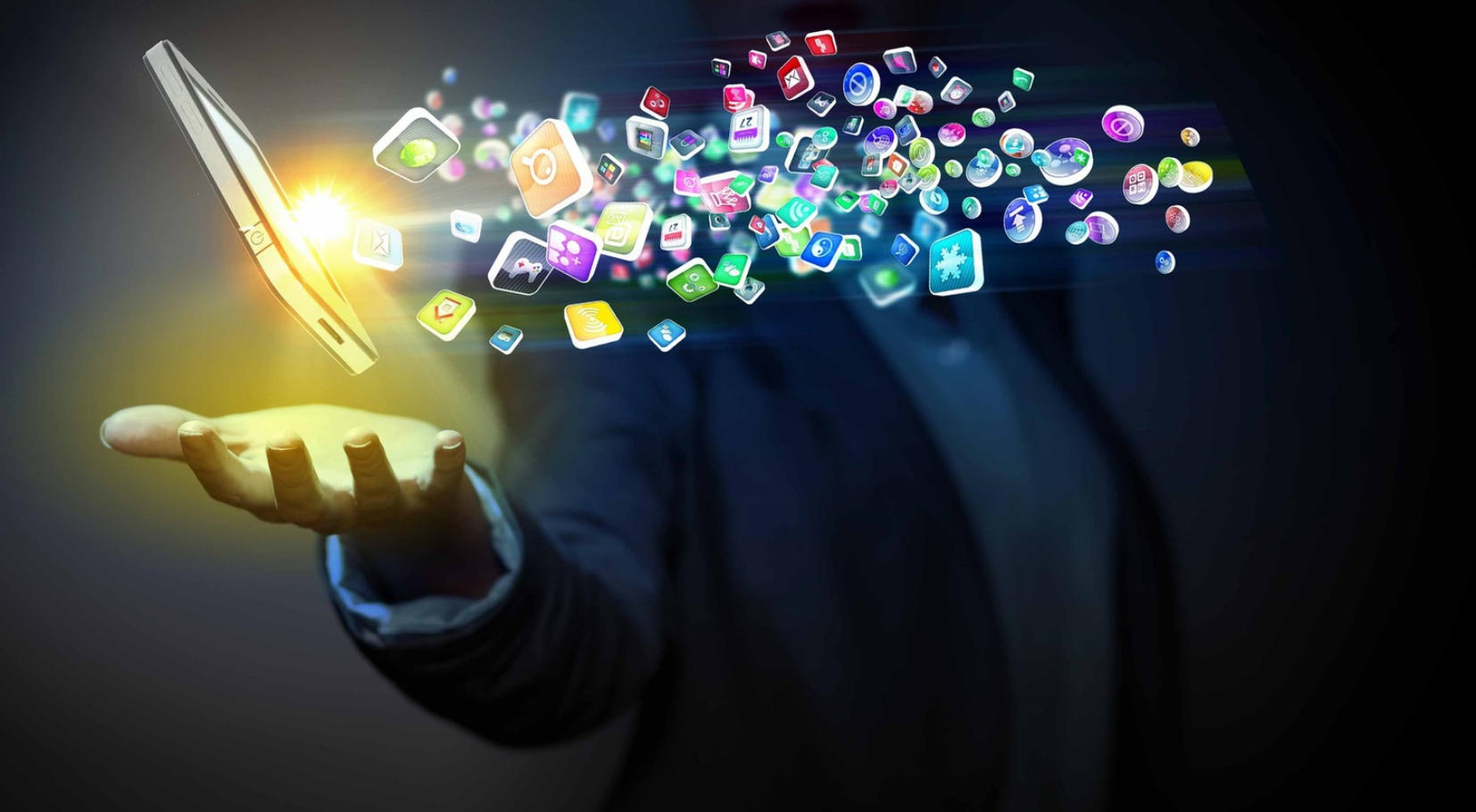 Now more than ever, reaching your target market in a consistent basis at the least
possible cost comes becomes paramount.
Let us help you tell your story, engage your market, gather feedback and drive revenues
with our comprehensive suite of digital marketing services - specifically tailored to the Asian
hospitality and F&B market.
Content Production
and Management
Digital Strategy
Development
Paid Social Media Advertising
Online visibility translates to business visibility.
Together with your team, we will create
a plan that outlines how your business
will achieve its goals through digital channels,
what strategies to employ and the resources
you will allocate to achieve these goals
From establishing your content strategy, to
copywriting and visuals production, our
team can help you organize a systematic
approach to your digital and social media
messaging.
Our team can help you monitor the conversations
about your brand, engage your customers, prospects
and influencers and provide you with valuable
feedback about your business and your brand
In order to maximize your visibility in social
media platforms, paid social media is highly
recommended. Paid ads allow you to reach
audience that you may not be able to reach
organically.
Our team can help you with your media buys,
deep targeting and performance monitoring of
your paid ads placements.
We have in-depth knowledge of the Asian
HORECA industry. You can trust us to find
influencers who can effectively support
your brand, endorse your products and
drive sales.
Our team and our Track, Act and React System can
help you track and engage what the market is saying
about you: from social media mentions, online reviews,
blogs, new sites and more.
Follow up on positive comments and act on
opportunites and react to negative reviews to avoid
customer dissatisfaction.
Information at your Fingertips, 24/7!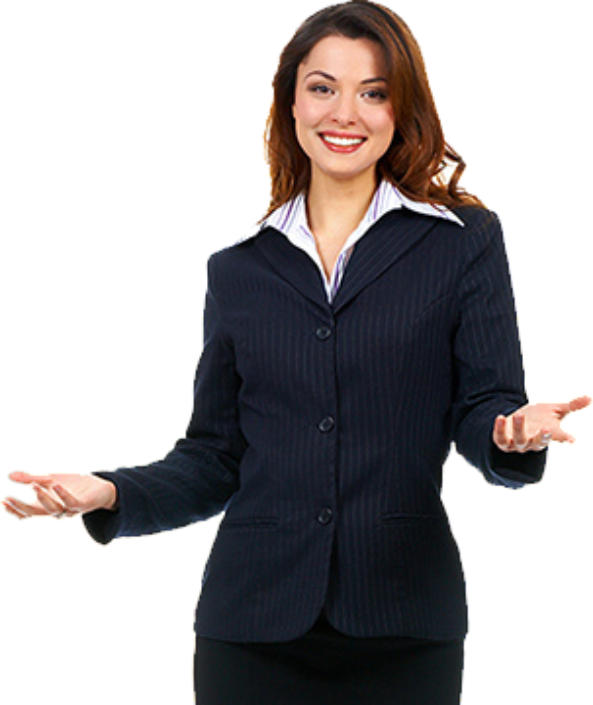 No need to wait for weekly or monthly reports. Get the information you need, when you want it!
All your Social Media Activity in one place - always available and automatically updated.
As an iHORECA Digital client, you will have your own Dashboard where you can monitor all
your social media accounts. In one place, you can monitor which media is working for you,
which organic post is getting attention, or which ad is delivering the most value.
You can easily track your ad spend,
making it easier for
you to make your media
buy decisions.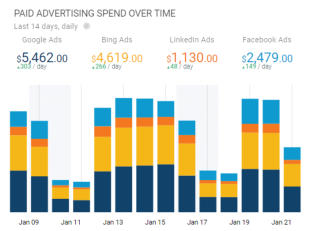 Track the Trend
With our Data Comparison Tool, you can easily track your performance over time. You can see
the changes in your website traffic, reach, engagement, ad spend - all delivered to you in
easy-to-understand graphs and historical charts.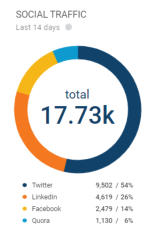 All our clients will have a
SEO tracker and SEO Audit,
available through the dashboard.
All-in-one media reporting platform.
Monitor the following digital media
under one platform - updated
automatically!
Contact us for more information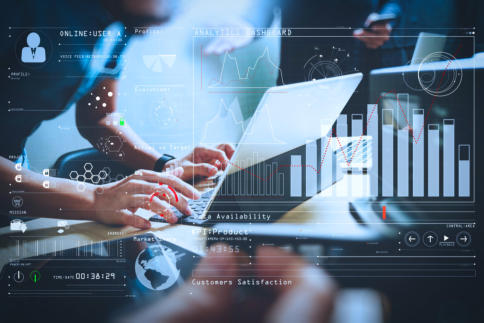 Get the most value out of your Ad Spend:
Deep Targeting of your FB Ads
Track, Act and React: Manage your brand's social presence

Among all social media sites, Facebook remains the biggest and one of the most powerful tool in marketing. However, thousands of
business owners are competing for the same audience that you are targeting. When you are not targeting the correct audience,
fewer people will click on your ad. The key is to be able to laser-target your ads to an audience that will most likely respond to your
offers.
Our team employs an advanced, deep-targeting tool to deliver your ad to a highly qualified audience that has shown interest in
your product or service but may not be shown in Facebook Ads Manager.
Our Deep Targeting Media Buyer Tool will find highly targeted audience and help deliver precise ads for maximum returns.
Our Track, Act and React is an invaluable ally in monitoring your brand's presence in the market.
With our Track. Act and React tool, you will be able to
•
Monitor what the market is saying about your brand -
from social media mentions, blogs, online reviews,
fan pages, blogs, news sites and more!
•
Engage your customers when it is most needed - follow
up on positive mentions and respond to dissatisfied
clients to proactively manage your reputation.
•
Track trending hastags and find influencers for your
brand
As an iHoreca.Digital subscriber, you will get all these details,
including the actual mentions, delivered to your inbox weekly.
Clicking on the mentions will allow you to engage with
the source of the mention - thereby, proactively managing
and protecting your brand reputation.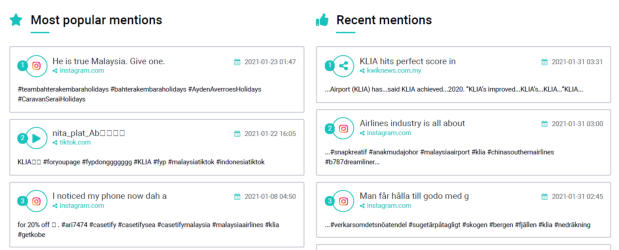 Web Analytics for all Clients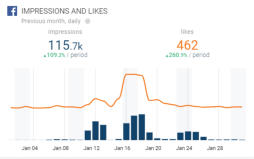 Digital Solutions for the Asian HORECA Industry